Latest News & Events from Why Leadership
At Why Leadership, everything we do is focused on nurturing and developing the leadership capability of the people we work with. We aim to share our insights and thoughts and help you in your area of expertise to thrive and succeed.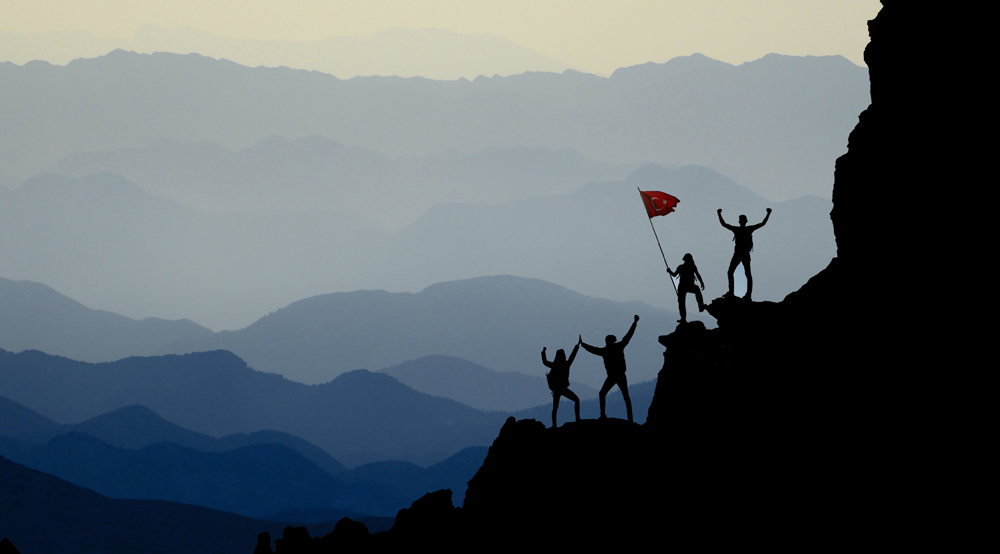 Franchisors, franchisees, and their respective leadership teams should possess these key requirements to deliver outstanding leadership The notion of running a successful franchise brand hinges on franchisors making a strong positive connection with those around them....